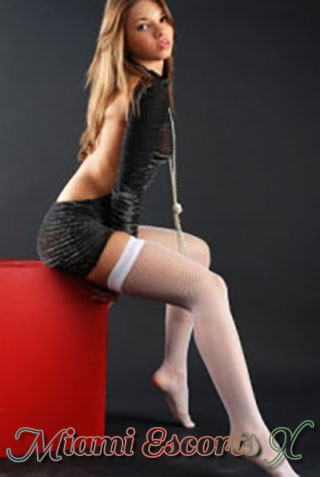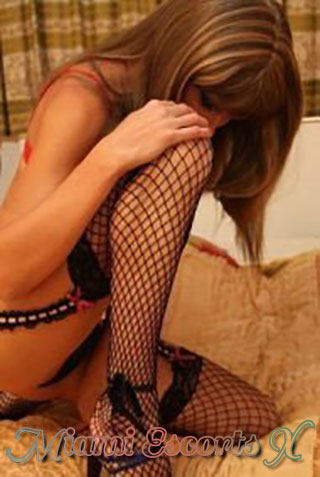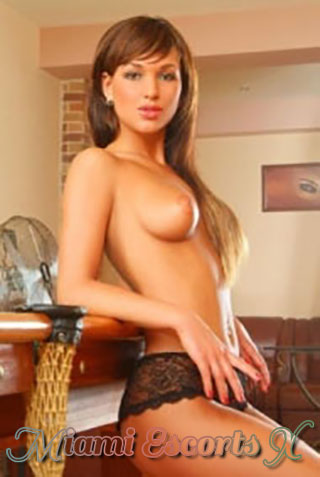 QUINN Angelic Face with a Devilish Body!
Quinn is a fun-loving girl, and a very outgoing people person. What makes her a special part of our Miami Beach escorts service is that she adores men, women and couples. Having a good time for Quinn is knowing that the people she is with are having the time of their lives too. She's got a natural love for having a sexy fun time, and she loves touching herself, even when someone is watching her. You've never met a more erotic young girl. Before you know it, she's got you playing along with her.
Hot Times Even on a Cool Night!
I love a roaring fireplace in a nice hotel room, but I really don't need one to get the room intensely hot. When my date and I get going, a fire is the last thing we're going to need. Some guys like me fast, some guys like me real slow - I can read a man's moods alright, but I also love to be told what you want me to do. When I feel appreciated, I can get really motivated to show you all the best parts of me.
1) Well Quinn, we know how much you love your body, what do like like to do with it, mostly?
You're right, I love the look and feel of my body, I love sharing all the secrets of my body with someone special. It's such a turn on when someone can't take their eyes off me, I want to dance for them. After I finish a sexy strip dance routine for my date, all I can think about is how much fun it would be to give them a naked massage with my whole body, both of us covered in warm, slippery oils. Doesn't it sound perfect?
2) You are also known as a top party stripper, is this a favorite entertainment feature?
I believe you have to honestly love what you are doing to be really great at it. No one that I know can successfully fake having fun stripping. If a woman is as confident as I am about my body, it can be really freeing to creatively express feelings of sexual attraction, sensual mood, and offer stimulating messages through dance and movement. When I sense my date is comfortable looking at me, it gets me performing hotter, and hotter, it just feels so natural.