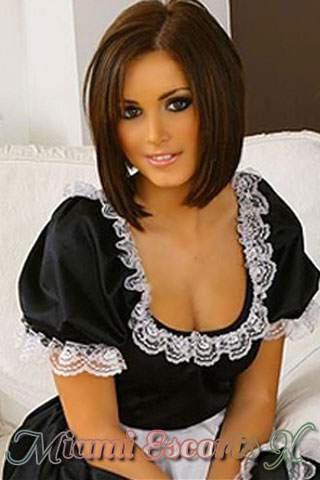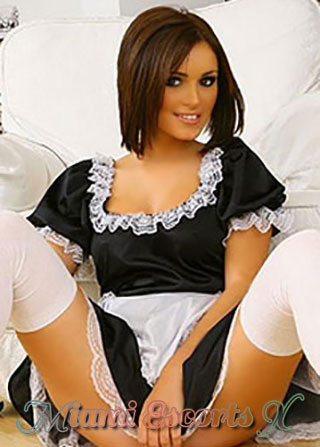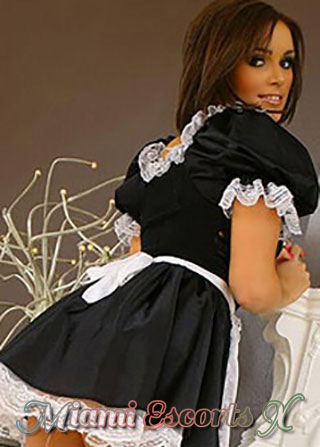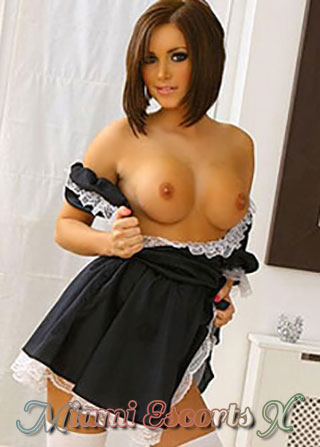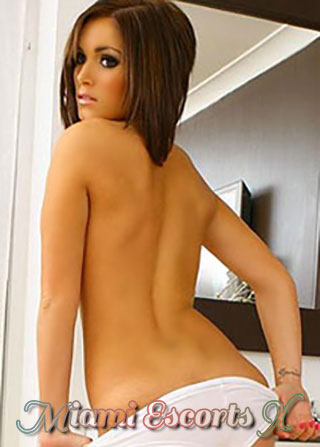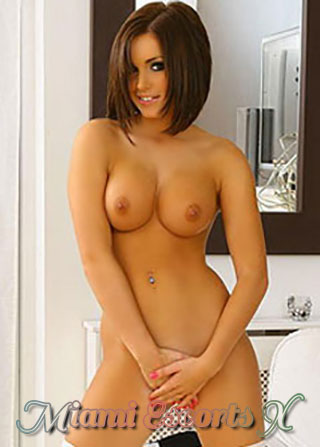 CINNAMON Such a Modern Girl, Young and Confident!
This dynamic brunette is everything you've ever dreamed. Her dark, passionate eyes and playful spirit are hard to miss. Cinnamon is a rarely talent and as spicy as her name! Do you appreciate a girl who can surprise you at every turn. This one has some tricks up her sleeves! If your priorities are fun and pleasure, you'll both be on the same wavelength. The thing about young girls is, they'll ask you what you want to do, and be happy to exceed your expectations. If you decide to let her take the lead, however, she can take you to places and show you things you never thought of.
Timing is Everything!
Cinnamon is not shy about taking off her clothes. Why should she be, have you seen her photographs? Her flawless body is something to behold. The thing about Cinnamon is that she adds a bit of spice to her private stripping performances, she has a unique sense of timing that makes all the difference in the world. That sense of timing is also very useful during her exotic massages. She just knows where you want her to work, for how long and when to move on. If you get a chance to talk with her before she gets to your hotel room, ask her about the different massage techniques she knows. You'll be amazed at her skill!
1) What do you say when a date asks you what there is to do in Miami Beach?
There is always something happening here that's exciting and fun. We'll have the celebrities coming in for the wine & food festivals, carnival and as we get closer to summer the beaches will be booming with exciting events. Live music, DJ's, dance clubs, tropical latin clubs, often first dates want to spend time at a designer club or lounge, whatever kind of music you like, we have it here.
This is the best way to get comfortable with each other, and I learn a lot about what my date likes while we are out playing. I ask a few questions to see what I can plan in advance for other activities and some special intimate plans, later in the evening.
2) How do you describe the reasons for your success as one of the favorite escorts in Miami?
I am open to try new things, my life is filled with physical experiences including outdoor sports and a very active night life. When it comes to the best places in the South beach and Miami Beach area, I am the "go-to" girl for where to go for all the best adventures.