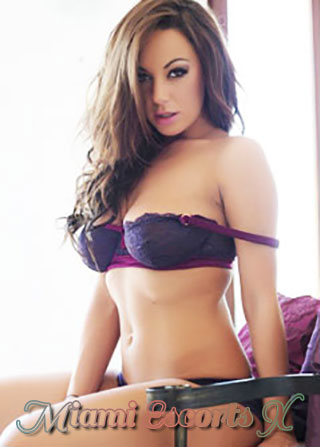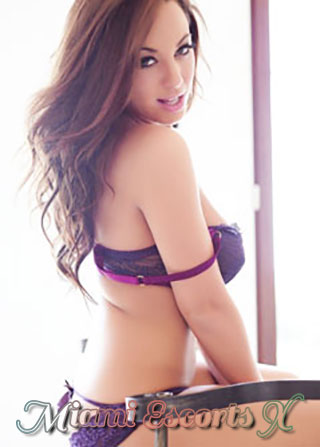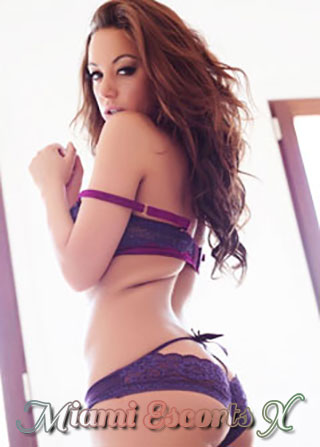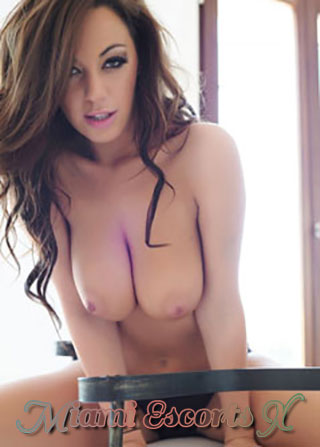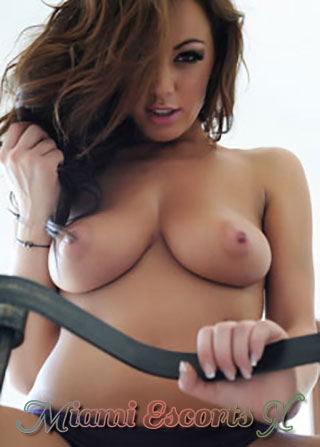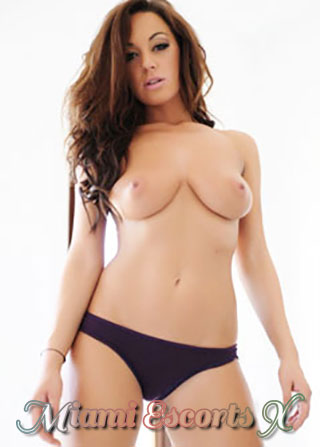 PAMELA is Pure Gold! From her Golden Tan to her High Quality Companionship!
Of all our Miami Escorts, this one is tempting and sizzling from the moment she arrives. She just can't help herself, it's just a natural instinct with her. She's been known to take a cold shower or jump into the ocean for a swim before a date, but this just makes her feel more sexy. This career is without a doubt Pamela's true calling. Her ability to stand out among all other escorts is one reason her clients call her back again, and again. Her dates know she is having a genuine, good time with them, and that makes it all the better.
She's a Girl of Talents, Special Surprises, so Good at Everything She Does!
From the moment Pamela arrives at your hotel door, you will sense the hidden excitement and see unspoken promises of pleasure reflected in her beautiful eyes. You will enjoy her special surprises, and the way she takes everything to it's highest height. Spending time with this woman is a unique experience. There are many South Beach escorts that love being with women as much as men, but Pamela is an adventure you'll want to return to over and over whether you are a guy, a gal, or a fun-loving couple. People are people, says Pamela, I just love them all!
1) It has been said that you have a special love for the ladies?
Here's the thing, for me girl on girl interaction is as fun and easy as dating a couple, or a couple of fine guys. Doing the thing you love most in life, and doing it well, means sharing it with a companion who enjoys you too. Whether I am in the mood to give a sensational NURU massage, have a strip party with some guys, or kick back with a sexy woman in her hotel room, the important thing is that it is a memorable event that gives my companion the most pleasure and confidence ever.
2) Do you like to party with food?
Are you talking about whipped cream, chocolate sauce and cherries? That may be some of the most popular party foods, but I also enjoy numerous other foods to get the mood going. I am open to everything from caviar to marshmellows and everything in between. Some of my best dates have been times when they really used their imagination, from there I just joined in to add my skill and ideas of fun with food. It adds to the excitement when some of my friends from Miami Escorts VIP are invited to join the party!