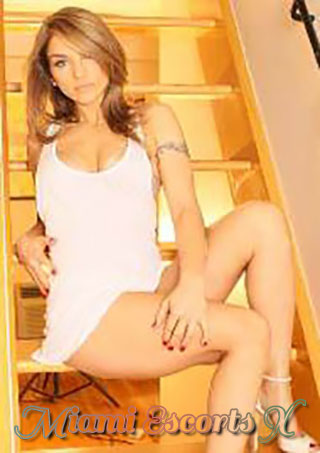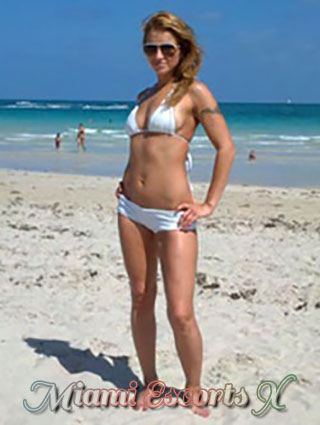 TONI Works to Stay Healthy and In Great Shape!
She's the kind of girl who takes good care of herself, she exercises daily and eats healthy foods. What makes Toni a fantastic choice for a Miami Escort is her natural ability to make people feel at ease when she is with them. People at an event would never guess that you are with an escort or that she is one of the more sensual girls with Miami escorts. Toni has an eye for great style and fashion, she looks great in any social situation.
She's Got What it Takes
You'll appreciate Toni's athletic "svelte" body and incredible good looks, but there is more below the surface of this top ranking escorts' sensuality, she has a love of laughter, enjoys meaningful conversation, and intentionally creates meaningful moments of intimacy.

1) Toni, what have you learned from your work as a Miami Escort?
The truth is, I am always learning new things. One of the first skills I wanted to perfect, was to be able to make sure my date completely enjoys himself, no matter what type of event we are attending.
2) Are you always prepared for what your date expects from you?
Often my dates are concerned that their South Beach escorts will be capable to balance the fun and formal aspects of their dates. This requires skill and experience in many kinds of situations, so that things will unfold naturally. Within minutes of being alone with me, my gentlemen friends are confident that I can satisfy all their specific needs.
3) How do you explain your popularity and success as one of the top Miami Beach escorts?
I am extremely flexible, both mentally and physically. My sense of my clients' needs helps them to relax and enjoy. This one ability in itself makes our dates progress smoothly. When we bond in the beginning, I just know the time we spend together will exceed his every expectation.