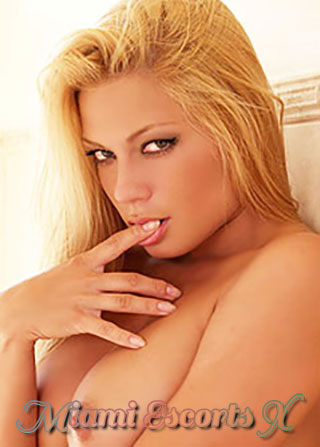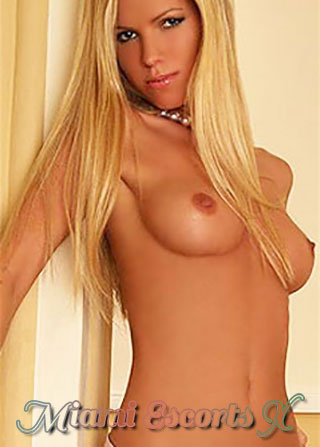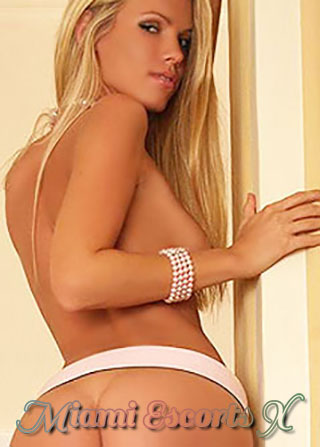 MINDY A Combination of Great Looks, Great Style, and Greater Fun!
What can you do with a beautiful, exotic girl like Mindy? Pretty much anything! She dances, she parties, she plays and entertains. Mindy is a very talented, energetic and open-minded girl. She loves to be in constant motion, she applies herself in every way to make her escort service the best ever. With the looks and figure of a supermodel, it's no wonder that she is a popular companion in the business world. This girl is thoughtful, intelligent and full of ideas. Her strengths are that she is an excellent conversationalist, knows what makes an unforgettable date, and is attentive and in the moment during every activity.
Blondes Do Make More Fun!
Blonde, winsome, and an extraordinary beauty, this is the one if you are looking for constant fun. She'll challenge you, dazzle, you and even frazzle you, but by the later part of your time you'll feel a relaxation with Mindy that takes you into into a deeper level of intimacy. She believes that the perfect combination of excitement and stimulation during a date with her, always results in a quiet, satisfying, intimacy in the end. She puts her whole energy into getting to know you in the beginning, so she understands how you want your time with her to go, up until the very last moment.
1) How can every one of your dates always turn out so sensational?
My outlook on life is that it pleases me to please others. Because of this, I am always looking for ways to make a dating or an escort experience more enjoyable than the last. The more a companion shares with me, the more I listen for clues of how I can truly please him. It's like an opportunity of a lifetime to work as one of the top ranking escorts Miami has to offer.
2) What do you find so pleasurable about being a favorite of the Miami escorts?
The experiences are pleasurable, the social life brilliant and exciting, and always, the alone time in the hotel room is a pleasurable time of intimacy. Whether I am massaging away the tired aches of a companion's busy week, or performing a sexy stripping routine in a candle-lit bathroom, before taking a fragrant bubble bath, we always find the best fun together.