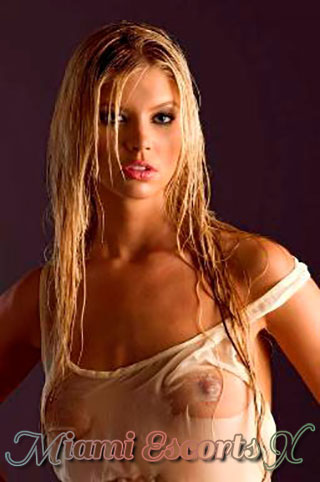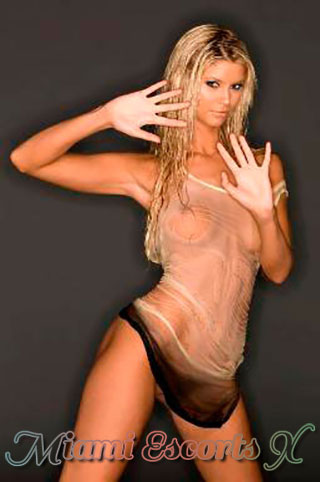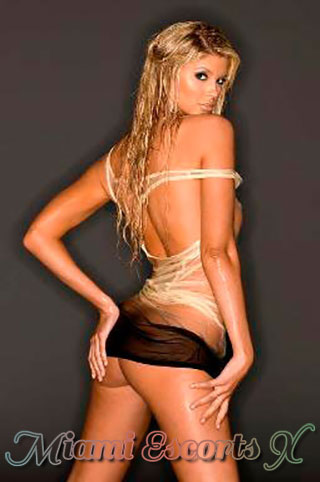 LOLA She's Bound to get you into Trouble with Those Daring Eyes!
She's an all around girl with a taste for entertaining couples, or men, and she enjoys herself with total energy and an open-minded spirit. Once you start getting to know Lola, you know there will be less boundaries with this one. She has a taste for pushing limits, exploring new frontiers and joining in on all kinds of crazy fun times.
Let Lola take you Around the World and Back Again!
This is one of those Miami Beach escorts adventures that a couple will remember for a lifetime. Lola's elegant and seductive, yet so playful and kittenish. There is always something new going on with Lola. She is as generous as her body. She has lots of fun surprises on her list for you. Just be careful not to fall head over heels for her antics and teasing fun!
1) Lola, why do you enjoy escorting couples so much?
I find spending time with couples has so much variety. Some couples are so totally in love and turned on by each other. There are couples who are adventurous and want to learn things about pleasing each other, or how to correctly participate in a NURU massage. Often, I enjoy couples because they interact with each other and I get to learn so much about them. Once I get to know them better I can better use my imagination to make our time together more pleasing and special.
2) What is your favorite time spent with a date?
My favorite moments with my date are always those moments when they are having the most fun. When I think about how to best please a companion or a couple, I work on the things that matter to them most. The freer they feel about telling me who they are and what is special to them, the more I can match my own little brand of fun times to theirs.