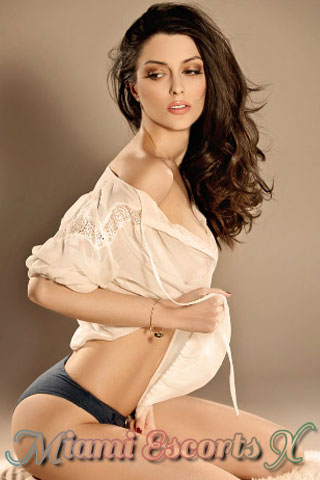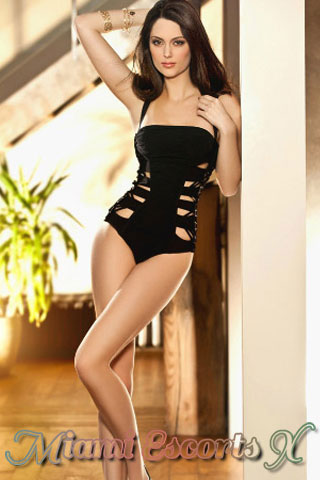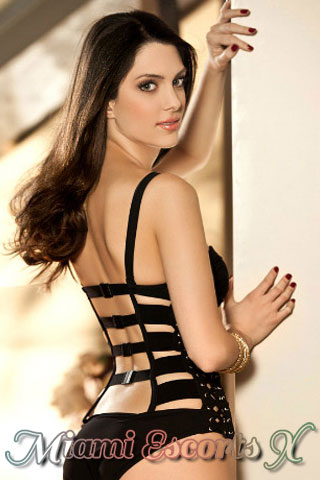 KACIE Demure and Sophisticated Style for that Very Important Event!
Yes, in fact, Kacie is one of our very special Ultimate VIP Class Executive Dates. Her natural looks and height, flawless skin and intelligent conversation is the perfect arm candy for your biggest social event. Every eye will be on you when you walk in the room with Kacie. You might say she has a few "secrets" under that gown. If the event is semi formal, get set for an eventful experience.
There's no telling what can Happen!
Though the girls at Miami escorts all know to keep within the boundaries you set for the night, Kacie has a way about her that will really impress and intrigue the group you are with. They'll never guess Kacie is an escort, unless you ask her to show her hand in some way. They'll more likely think she's an aloof and highly intelligent model.
1) Have you been thinking about your future dates?
Yes, I have a habit of planning little surprises to delight my dates. I always want to be prepared to plan something memorable and even a bit naughty, if I think he's up for it. Often I will get a spontaneous, escorts Miami style, phone call. In fact, someone reading this bio here, right now, could just grab the phone in their hotel room and give me a call. I like to be fully prepared in advance in these cases so they benefit from the best quality escort services I can offer.
2) Do you mind if your date just wants to stay in the hotel and not go out during your date?
Not at all, I am preparing exclusively for him, I am thinking ahead of all the attention I want to give him and how I can please him in every way. Enjoying getting to know each other privately is a great way to get to a strong place of intimacy later on during the date. If we decide to have a quiet night in the hotel together, order dinner from room service, watch a movie, or one of my favorites, a full-body naked massage, all the more time we'll have to enjoy each other.