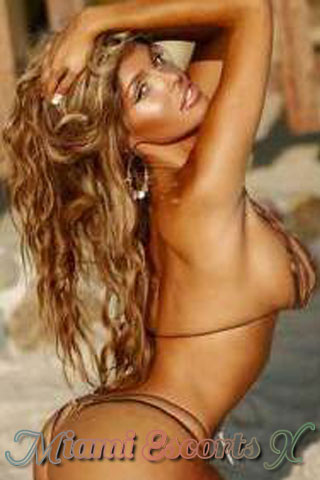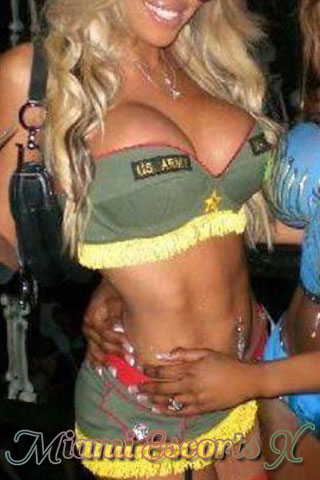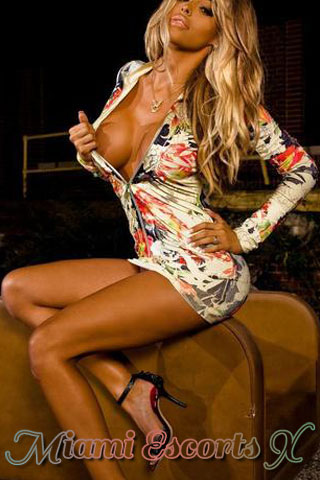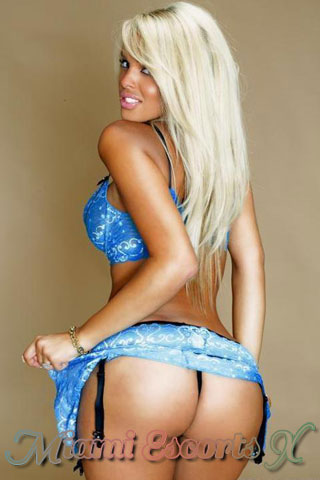 DYLAN Diamond Level Escort, Best Entertainment in your Hotel Room
This is our favorite party girl for private parties and bachelor parties. She loves stripping and dancing alone, but when her dates ask her to bring a friend along, the party becomes electrified! Her experience in the escorts in Miami family has been one success after another. Known in select Miami Hot Spots for her dancing and superior entertainment, Dylan really takes the show. If you are this one's date for the night, you'll likely feel like a celebrity yourself.
She can be Everything you want and More!
Dylan has great diversity in her looks. She changes her hair style, and color and she can wear just about anything, but when she gets up there and starts to move that body in her amazing way, there is no doubt that it's Dylan up there. If you like exotic dancing with your strip show, this is the girl you want on your arm tonight. Dylan's clients get a special kind of excitement knowing that the entire room wants her, but she'll be all yours back in the hotel.
1) Dylan what do you think are the most memorable moments during a date with you?
I like to spend the entire time from when we first meet preparing my date for our alone time later. Because I am known as an exotic dancer as well as an escort, people don't realize that I have other talents as well. For example I studied NURU massage, this style of massage is very, very sensual. One of my favorite ways of helping my escort dates relax can happen before we go out, or at the end of the night, when we return to the hotel for some intimate adventures.
2) When men are searching through the website to find Miami Beach escorts, why do they always stop on your page?
When a man finds himself lingering on my page, it's a sign that they really want to call me. All I know is that when they do call, and get to see me and touch me for real, they always say that they wish they had called me sooner. It's always fun to hear how my new clients would look at my pictures and dream about our times together. The funny part is that once they do give me a call and set up a date, we have more fun, experience more, and enjoy each other more than they ever imagined.